Americans throw away more food than ever before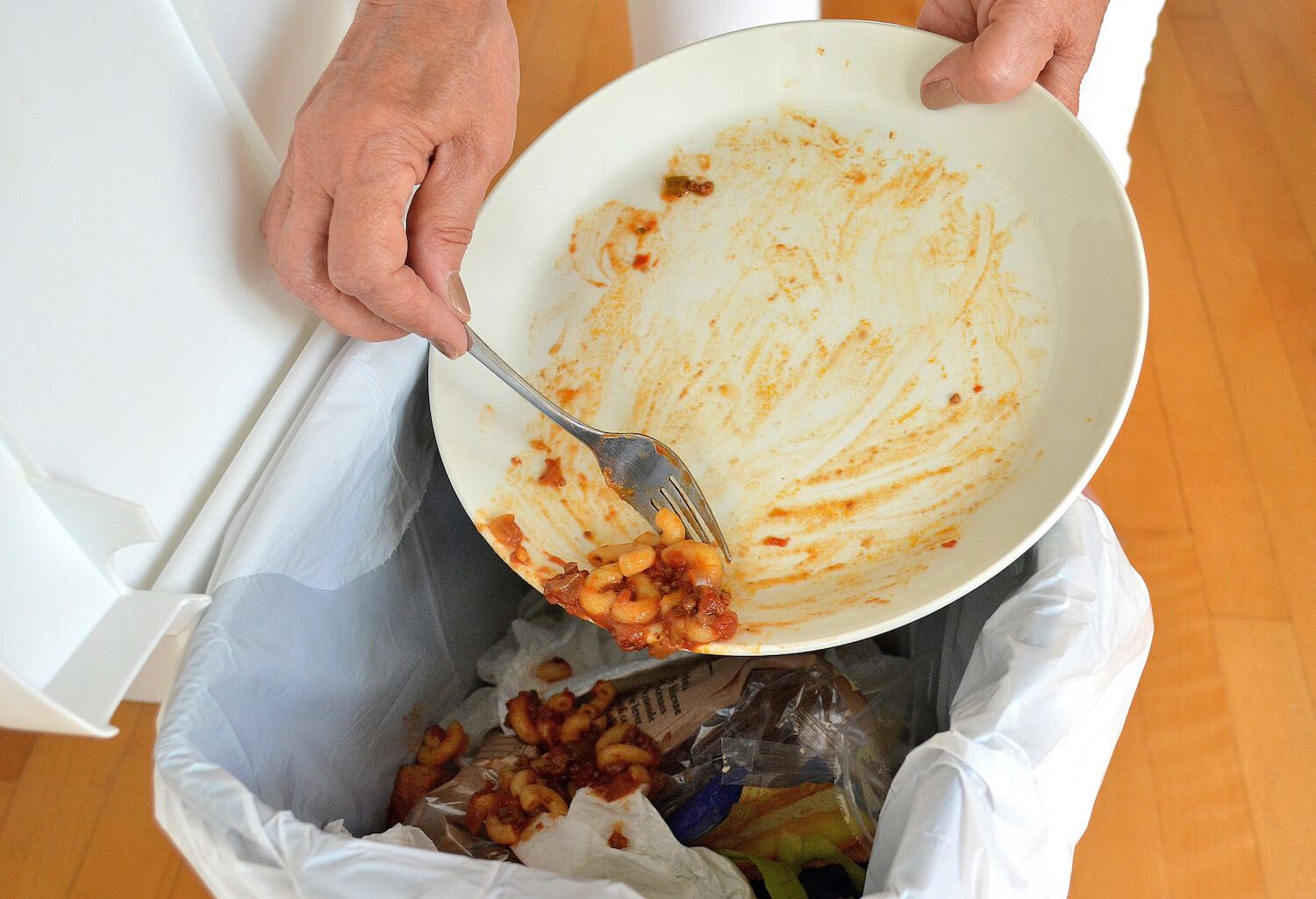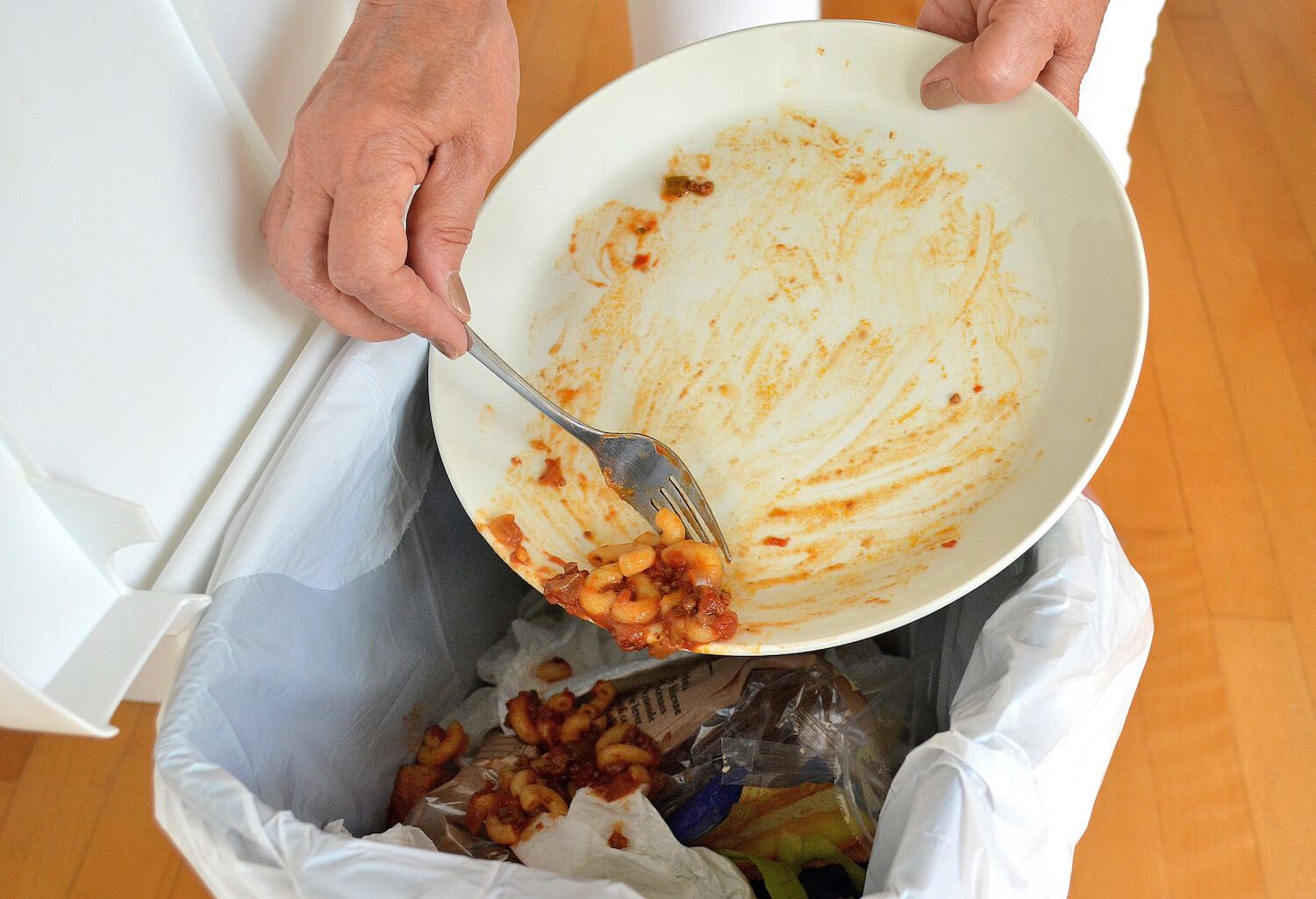 iStock / ziggy1
An Investigate Midwest review of EPA data shows a steady increase in consumer food waste, despite growing awareness of the problem in recent years.
Consumers wasted more food in 2017 than ever before, according to a Midwest Center for Investigative Reporting review of U.S. Environmental Protection Agency data. They wasted about 41 million tons of food, making up 15 percent of trash thrown out.
In 1960, the earliest year with the data available, American consumers generated 12 million tons of food scraps. Between 1960 and 2017, the quantity of wasted food increased more than 230 percent, according to data gathered from EPA's annual publications on municipal solid waste generations.
More than 80 percent of consumer food waste occurs at businesses, such as supermarkets, grocery stores, and restaurants, and homes, according to ReFED, an organization working to reduce food waste in the United States that's funded by companies such as Kroger and General Mills.
The widespread waste of food at the consumer level is because "consumers [are] buying more than they need," according to USDA's Economic Research Service. In 2015, USDA and EPA announced a national Food Loss and Waste reduction goal, aiming to reduce food waste by half by 2030.
However, the EPA data shows that the food waste kept growing even after the announcement.