This is not another top 10 reading list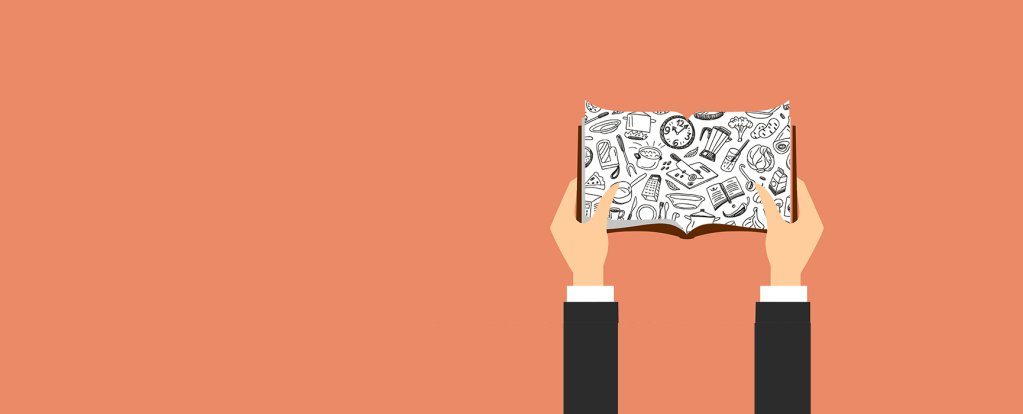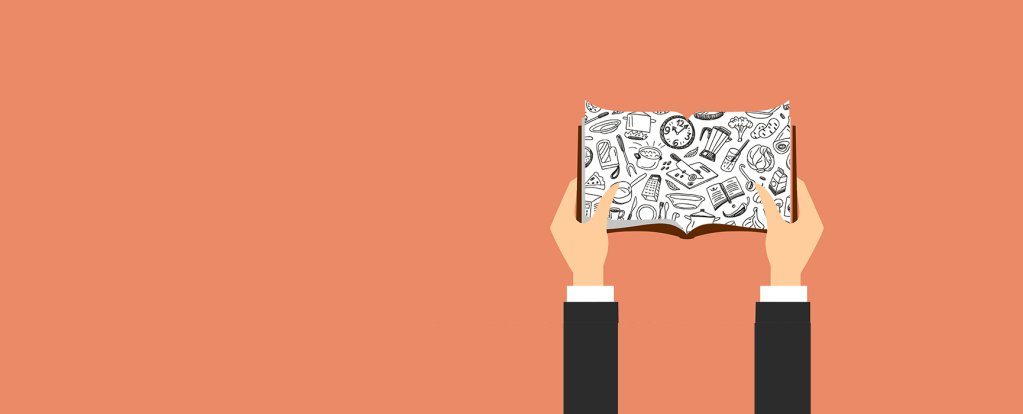 Claire
Because there are too many of those already. Instead, here are the food stories you missed because you were…well, making food. Happy New Year.
Over in England, the day after Christmas is Boxing Day. Around here, we like to celebrate Inbox Day — for an entire week. It's when we finally slow down long enough to face the hoard of worthy recent food reporting we've stashed for winter. It's a time for sharing. So here's our list. Let us know about yours in the comments.
What's a GMO, really?
Over at Grist, Nathanael Johnson looks at the mind-twisting problem that awaits anyone who plans to regulate genetically modified food: the near impossibility of defining what the term means. Johnson looks both at the tools that are supplementing gene transplantation—things like gene silencing and newer forms of editing—and at the techniques that preceded it, which included inducing uncontrolled mutations with chemicals and radiation. At every point, things that reasonable people might want to regulate sneak out of the net, while reasonable definitions start to snare products we've been using for decades. Impose a strict definition of genetic engineering, he argues, and Big Food could fight back by insisting that dozens of common plants—including plants widely regarded as organic—would be affected.
Chains, chains, chains
A revolution is taking place in American dining, argues Meghan McCarron in Eater. This time, chain restaurants–not high-end eateries–are driving the change. McCarron looks at burger chains, chicken joints, and coffee shops, asking a question that's bigger than it looks:
When tobacco says you're in trouble, you're in trouble
In the course of a fascinating interview with Jeremy Hobson on NPR's Here & Now, Michael Moss, a New York Times reporter and author of Salt Sugar Fat, an inside look at how the food industry creates our unhealthy cravings, reports a surprising discovery:
The human cost of shrimp
The Associated Press has collected its year-long investigation into slavery in the Southeast Asian seafood industry on a single web page. It's an impressive job of reporting, with a deeply disturbing story to tell. The latest installment, just out, looks at shrimp peeling shops in Thailand. These shops, where mostly Burmese workers—many of them children—labor in appalling conditions, are so interwoven with the hard-to-track seafood supply chain that most shrimp entering the United States is considered slave-based, by the strictest standards. In an earlier installment, one escaped slave told the reporters:
Tomatoes for machines
Here's one we missed when it came out this summer but were glad to discover: Ildi Carlisle-Cummins of the California Institute for Rural Studies describes the surprising impact of the invention of the mechanical tomato harvester. Says Carlisle-Cummins:
What is bird's nest soup?
Perhaps in honor of New York City's other Christmas dining tradition, the crew at Lucky Peach have assembled a Jeopardy board devoted to Chinese food. We'll take "Put out the China" for $300, Alex: "The marquee ingredient in this soup comes from a type of swallow."