Seafood fraud is still a thing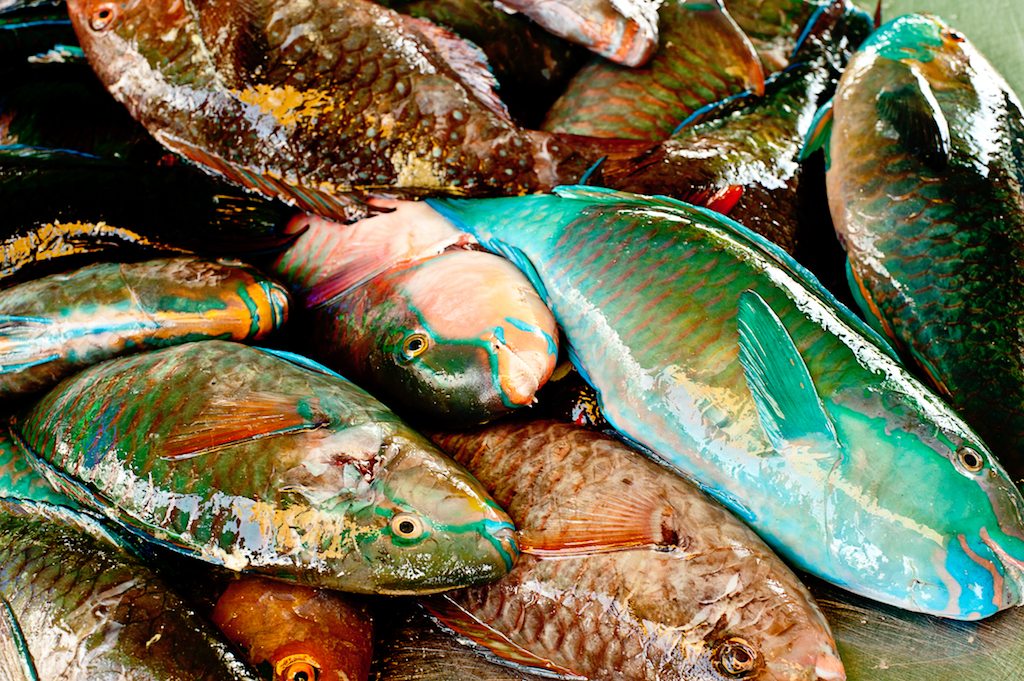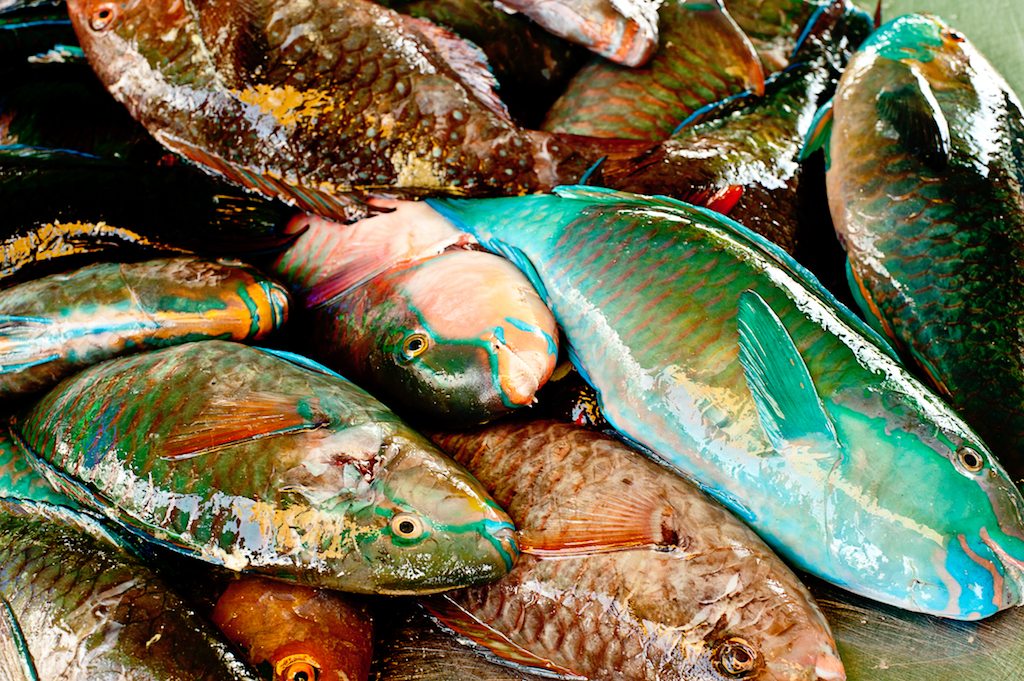 Unsplash/Paul Morris
Researchers tested entrees at six restaurants in Washington, D.C. and found that a third of them were mislabeled.
A sting(ray) operation. Following widespread reports of seafood fraud in recent years, scientists at George Washington University in Washington, D.C., decided to test some of the seafood dinners in their local restaurants for authenticity. In a study published Tuesday in the journal PeerJ, the researchers revealed they'd tested 12 fish entrees at six restaurants using DNA barcoding analysis, and found that four were likely sold on the menu under the wrong name. Those numbers are consistent with Oceana's wide-ranging 2013 study, which estimated than one-third of seafood sold nationwide is mislabeled. 
Diners that ordered tuna got tuna—although maybe a slightly different type.
Because asking restaurants to provide their own seafood samples would likely have skewed the data, one graduate student was tasked with the very difficult research assignment of visiting every restaurant with his wife and ordering a meal. When their dinners arrived, they stashed the first bite of each entree in a test tube, which was presumably hidden in a napkin until the linguine bits and parsley flecks could be removed safely back at the lab.
The entree substitutions they found are all technically legal—one type of tuna in place of another, for instance, or an Anarctic Toothfish in exchange for a Chilean Seabass. Researchers also noted Whiteleg shrimp, which is farmed, subbing in for Rock Shrimp, which is a deep-water species considered more flavorful. None of the restaurants were hawking endangered species, though one of the tuna samples was classified as "vulnerable."
Keith Crandall, PhD, the study's lead author director of the Computational Biology Institute at George Washington University's Milken Institute School of Public Health, was heartened by the test results. "Diners that ordered tuna got tuna—although maybe a slightly different type," he said in a press release. "We didn't see the kind of outright seafood fraud that has been reported in other cities."
But even though the substitutions Crandall identified weren't as egregious as those found in other investigations, he pointed out that consumers make decisions based on what's on the menu, not what the kitchen decides to serve. And for some, farmed shrimp or a "vulnerable" species might be a dealbreaker.