After backing out of Beyond Meat, Tyson Foods announces a new plant-based brand of its own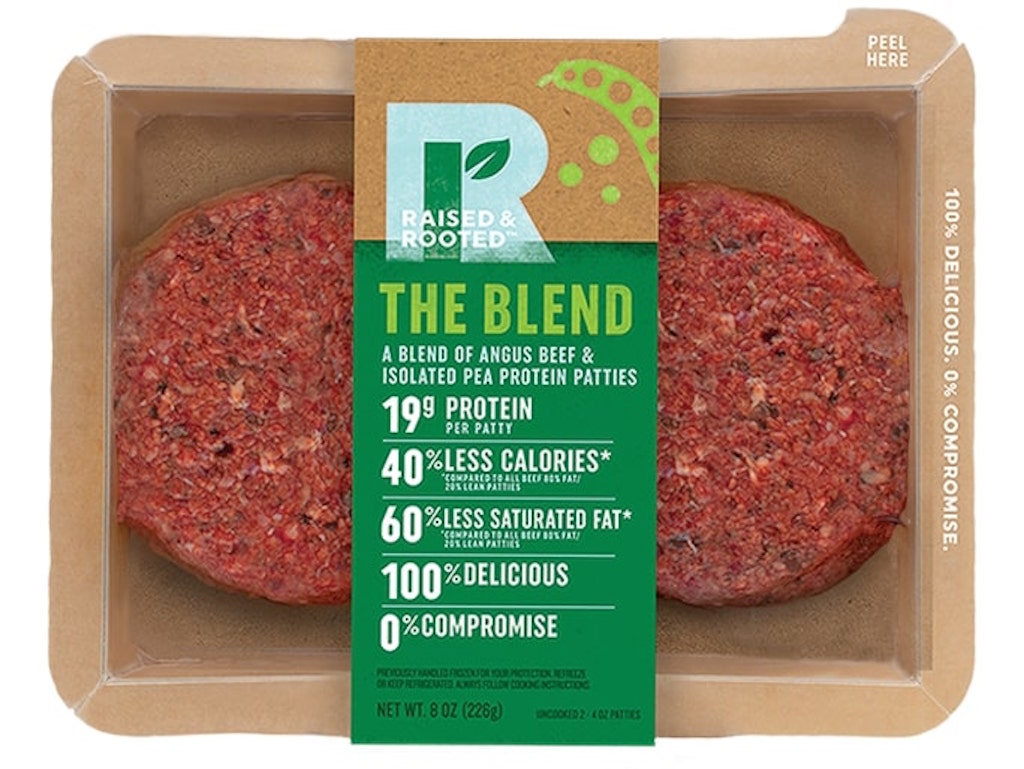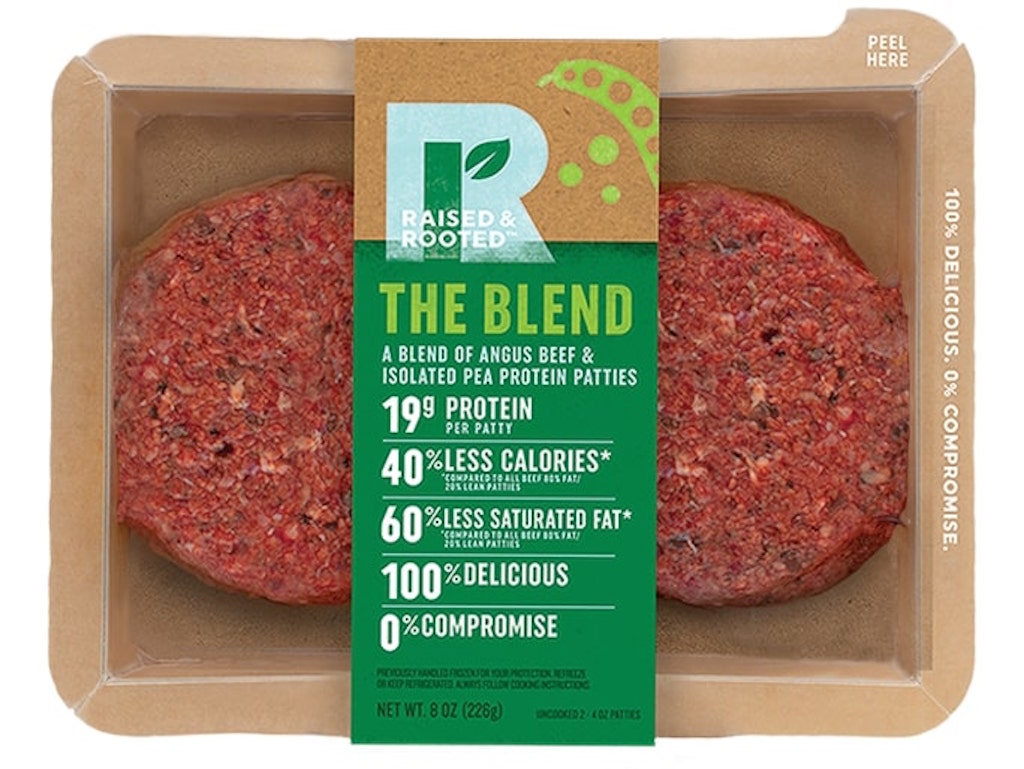 Tyson Foods
Is it surprising that one of the world's largest meatpackers would enter a category that, until recently, was the domain of vegans and other meat-averse eaters? Not anymore.
Tyson Foods announced on Thursday a plan to expand its line of plant-based meat alternatives, including the launch of a new brand devoted solely to those products. That's big news for anyone following the rapidly growing alt-protein market. It also makes Tyson the largest U.S. meatpacker to enter the space with its own products, not just as a financial backer.
The company's announcement comes a little more than a month after plant-based meat producer Beyond Meat went public on May 1, with a valuation of more than $1 billion. The IPO has given investors a wild ride so far: After a drop earlier this week, Beyond stock was up 116 percent at Wednesday's closing bell; its surge has highlighted the intense interest in, and uncertainty about, the plant-based segment.
T
he company has positioned this move as more of a growth opportunity than a pivot away from its traditional meat offerings.
Tyson's timing is particularly interesting because the company was, until recently, a financial backer of Beyond Meat, selling its 6.5 percent stake, which Reuters reports was worth an estimated $79 million, just a week before Beyond went public.
According to materials provided to The New Food Economy, Tyson's new product line, Raised & Rooted, will initially include two products: an imitation chicken nugget made from pea protein isolate, egg white, bamboo, and flaxseed, and a burger product that blends beef and pea protein. The first Raised & Rooted products will launch with major retailers this year, the company says. Tyson will also sell new plant-based offerings under its existing Aidell's brand, including a sausage that mixes ground chicken with ingredients like quinoa, tomato, barley, and bell pepper. 
Is it surprising that one of the world's largest meatpackers would enter a category that, until recently, was the domain of vegans and other meat-averse eaters? No, Tyson says, protein is protein is protein, and its experience makes it uniquely suited to respond to (and cash in on) the ballooning interest in plant-based foods.
"Major retail and foodservice customers have expressed interest in what Tyson Foods can bring to the alternative protein segment, which is estimated to be a multi-billion-dollar category and continues to grow," the company wrote, in a release provided to The New Food Economy. "The company's depth and breadth of experience in protein product development, manufacturing, distribution and marketing, makes it uniquely positioned to introduce new plant-based and blended proteins."
That's not to say that Tyson is betraying its carnivorous core. Traditional meat offerings aren't going away anytime soon, and the company has positioned the move as more of a growth opportunity than a pivot away. It's also worth noting that none of the products announced today are entirely plant-based: Unlike Beyond Meat's products, all contain animal protein of some kind. Whether that choice is the result of formulation challenges or a business strategy isn't clear. Either way, Tyson seems to feel the future of alt-protein is more plant-centric than vegan. 
Tyson has held on in an area where it
doesn't
have the same formulation expertise, retaining its stake in two 
cell-cultured meat
companies.
Why would Tyson sell its stake just before Beyond Meat's highly anticipated IPO? That's unclear, but the company clearly felt its investment had peaked. Thursday's announcement suggests one reason why. Though Beyond Meat is the first plant-based startup to debut on the stock exchange, it will be far from the last. Fellow plant-based producer Impossible Foods, which makes an eponymous burger that was enticing enough to lure big-name chef David Chang (among others) into investing, plans an IPO of its own later this year.
Other companies, including traditionally meat-oriented companies like Tyson, are going to continue to enter the space. Indeed: Nestle, the world's largest food company, announced on June 3—three days before Beyond was scheduled to release its first-quarter earnings report—that it would launch the Awesome Burger, a plant-based offering of its own. As we march toward market saturation, Beyond Meat's product could look a lot less novel, and probably less lucrative, to potential investors.
It's also worth remembering that Tyson can just sell Beyond Meat-like products itself, competing with its erstwhile investment. Also, the company has held on in an area where it doesn't have the same formulation expertise, retaining its stake in the cell-cultured meat companies Memphis Meats and Future Meat.
Though Beyond Meat shares surged an extraordinary 600 percent since they began trading on May 2, they fell 25 percent on Tuesday after J. P. Morgan, the lead underwriter of the IPO, downgraded its stock.
That volatility is likely to continue as new product offerings enter the fray, and other companies try to appeal to eaters. Perhaps responding to criticism that the new generation of alt-proteins are at least as unhealthy than their old-school meat counterparts, Tyson provided limited nutritional data to The New Food Economy that pitted its Raised & Rooted blended burgers against other purely plant-based offerings. According to the fact sheet, the blended burgers contain fewer calories and less fat as the both the Impossible and Beyond Meat burgers, while still supplying a similar amount of protein. The New Food Economy could not independently confirm this nutrition information. 
Competitors will continue to go whole hog on plant-based. But whether it's a single patty or a corporate strategy for the future, Tyson clearly feels that a blend of meat and plants is best.