Thinly Sliced: Beyond Meat surpasses IPO expectations. But what about taste expectations?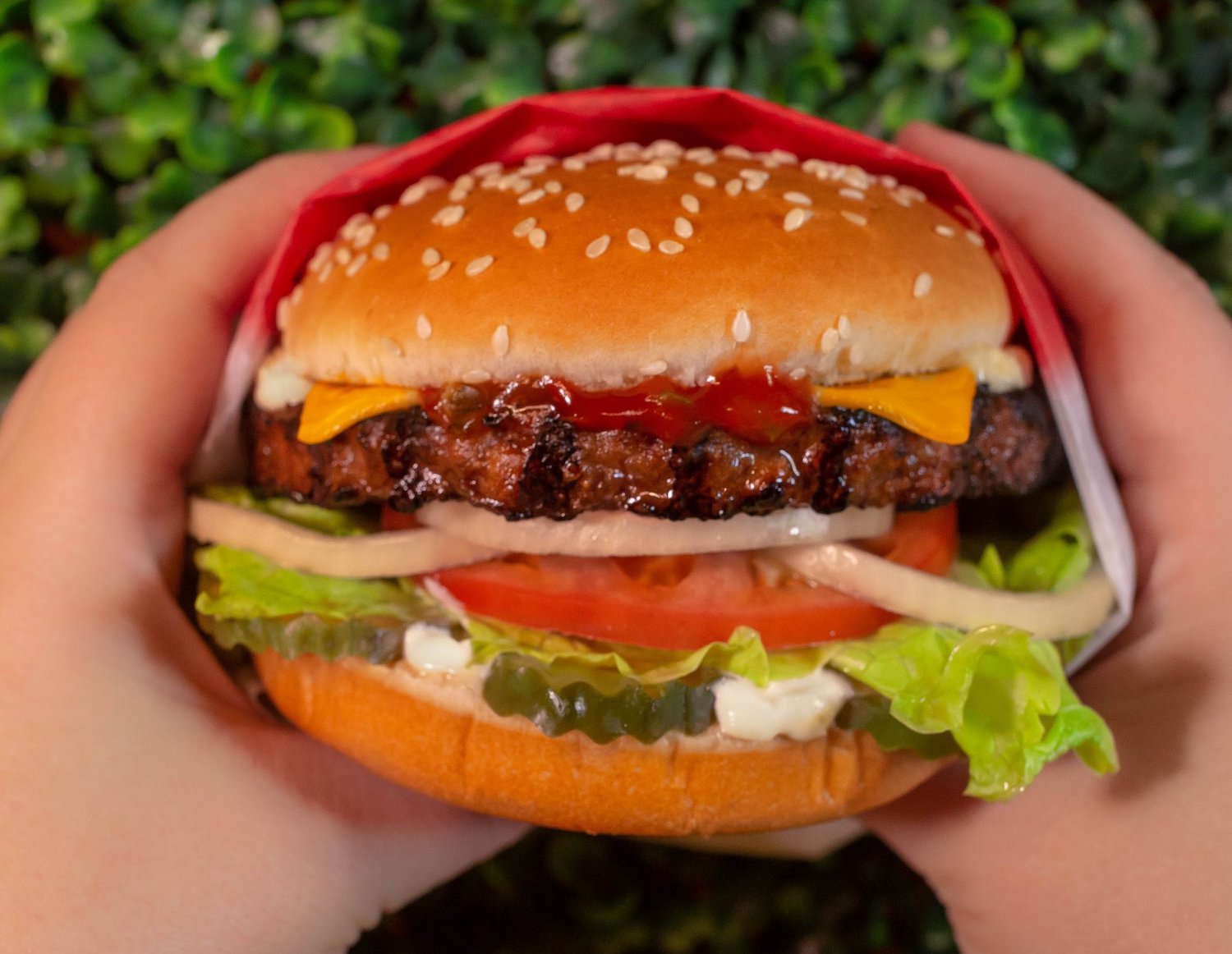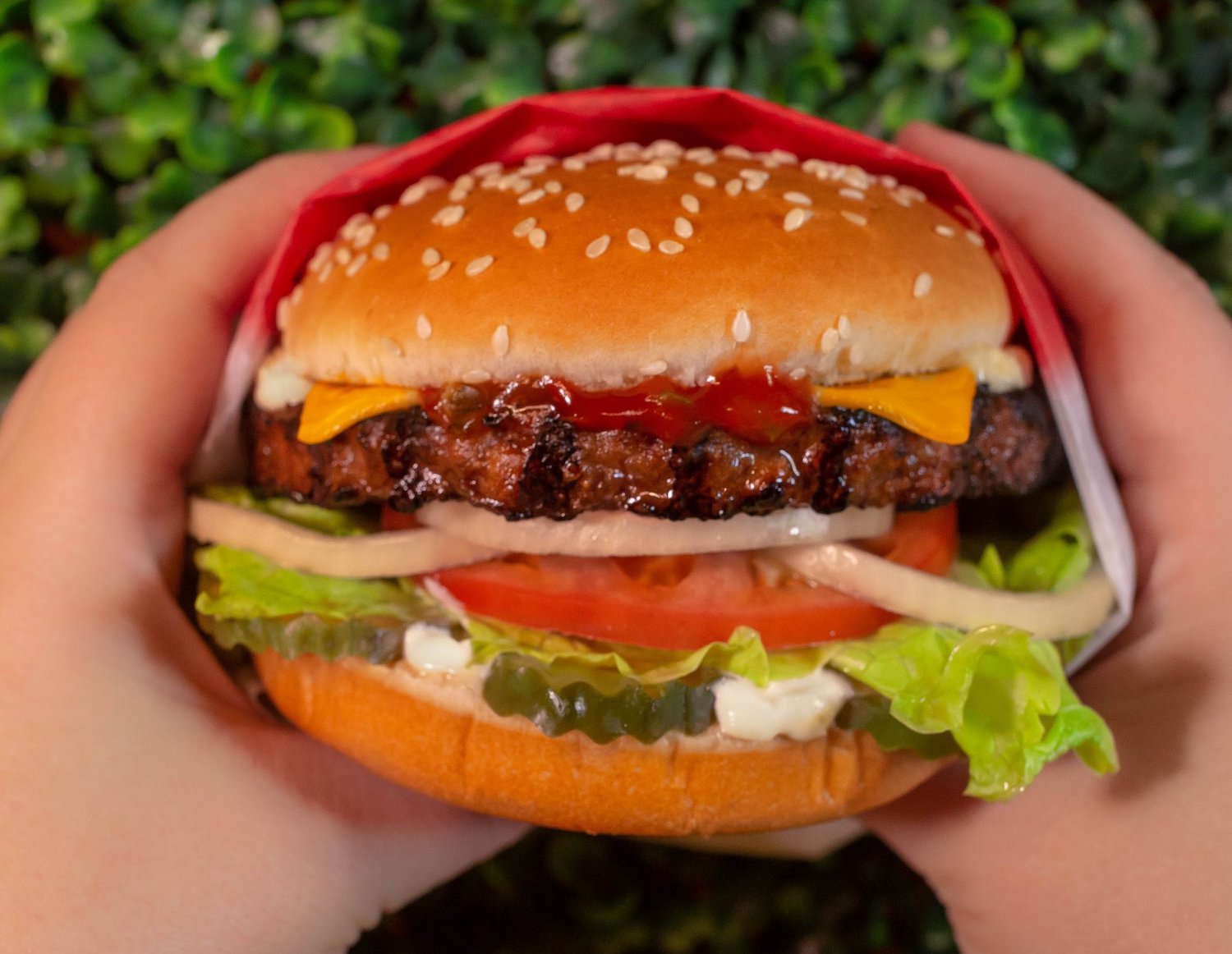 Beyond Burger
This is the web version of a list we publish twice-weekly in our newsletter. It comprises the most noteworthy food stories of the moment, selected by our editors. Get it first here.
Dog tired. The world's largest meat processor knowingly sold beef tainted with pentobarbital, a drug used by veterinarians to euthanize animals, to dog food companies, according to Food Safety News. According to documents, pentobarbital was first discovered in JBS's Souderon, Pennsylvania, plant more than a year ago. After inspectors notified JBS of the discovery, it declined to issue a recall.
Banana republic. Hundreds of people gathered outside an art museum in Warsaw, Poland to eat bananas, protesting the removal of a video that depicted a nude woman doing roughly the same thing, Artforum reports. The protest followed an outcry on Twitter and Facebook, where artists and politicians also posted photos of themselves posing with the fruit. "An artist, to create, must be free," an actress told the Associated Press, after posing with a banana held to her head like a gun.
Ring the bell. Beyond Meat, a California-based manufacturer of plant-based burgers and sausages, debuted on the Nasdaq stock exchange today. This afternoon, shares were trading around $60, which gave the company a market value over $3.5 billion, making it the biggest start for a company since the financial crisis, Bloomberg reports. The future is here, and it tastes…okay.
And we're rolling. Washington is now the eighth state in the country to allow delivery robots, Engadget reports. It's Amazon's home state, but it was Starship, an Estonia-based company, that had been pushing the state to open up sidewalks and crosswalks for their bots, which look like coolers on wheels, to make autonomous deliveries. In fact, one of those robots delivered the bill to Governor Jay Inslee to sign. "Thank you, Starship," he said, "but I can assure you, their technology will never replace the Washington state legislature."
This potato is sweet. It might seem a bit hyperbolic to ask "Can sweet potatoes save the world?" but that's exactly what Phys.org is suggesting. By the end of this deep dive into the SP's potential to transform agriculture and nutrition around the world, you might not think it's such a stretch. What a tuber!