The 2017 James Beard Summit will focus on consumer power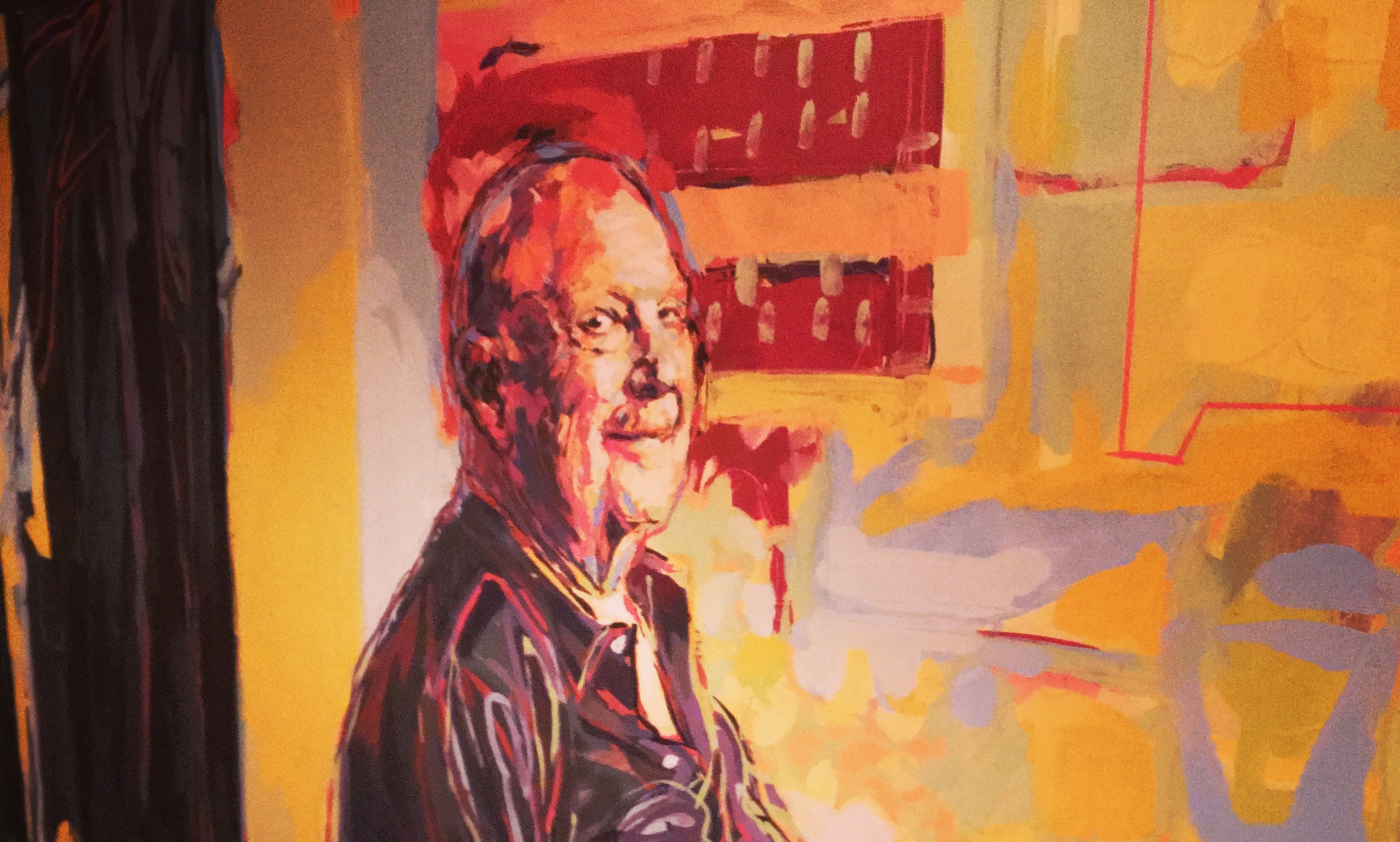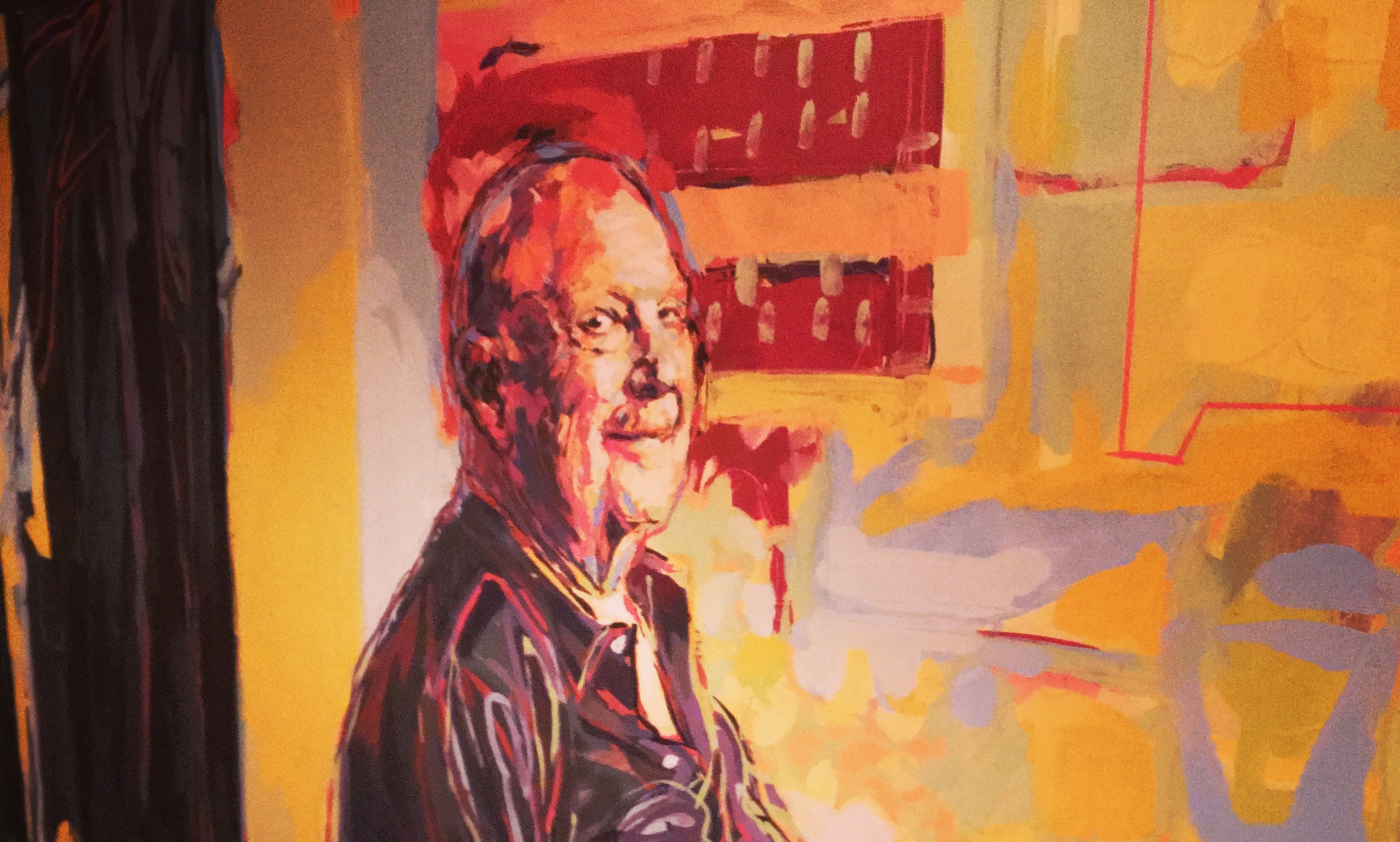 Kate Cox
The 2017 James Beard Foundation (JBF) Summit kicks off in New York City today, pinned to the theme of "consuming power." While this summit typically draws to the city some very familiar food-sector names—chefs, restaurateurs, farmers, scientists, journalists, policymakers, and food company executives—this convergence is not about food. It's about the (sometimes invisible) forces driving what we have access to, how much we pay for it, and how good or bad it is for the people who produce it and the land it's produced on—both now and in the future.
So, let's talk about leverage: Who has it, who doesn't, and how is that shifting? 
Because it's JBF, the summit will, of course, prominently feature chefs, whose roles have radically evolved over the last decade to include far more than front- and back-of-house duties. (Kate Cox wrote about chefs as the new policy wonks last year). They are representatives of large constituencies, which include their customers, their employees, and their farmers, among others. They also have significant buying power, and many big-name chefs also have social access to the people who craft and vote on food policy.

New Food Economy will be live-tweeting from the summit. Follow along at—and join the conversation with the official hashtag #JBFSummit2017. We'll also share some visuals from Instagram, so check us out. And last but not at all least, stay tuned for a summit-inspired video series we're calling "Power on the Plate," which we'll be sharing on social later this week.
You can watch the conference live-streamed below:
Feeling nostalgic? Re-visit New Food Economy's coverage of the 2016 James Beard conference.