Your "grass-fed" milk may actually not be. But a new technology could change that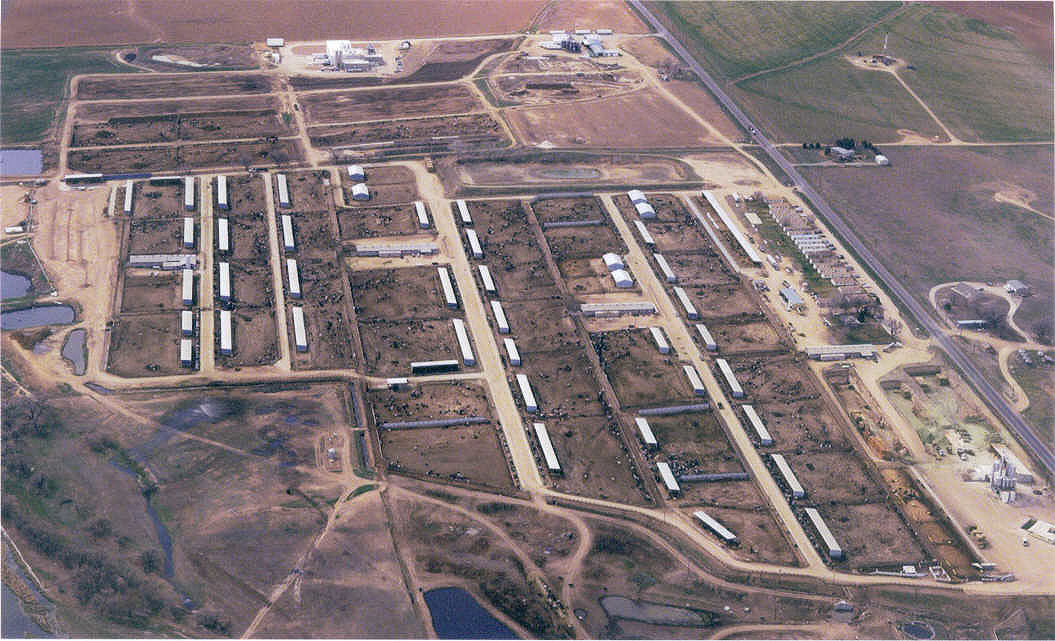 Courtesy of Cornucopia Institute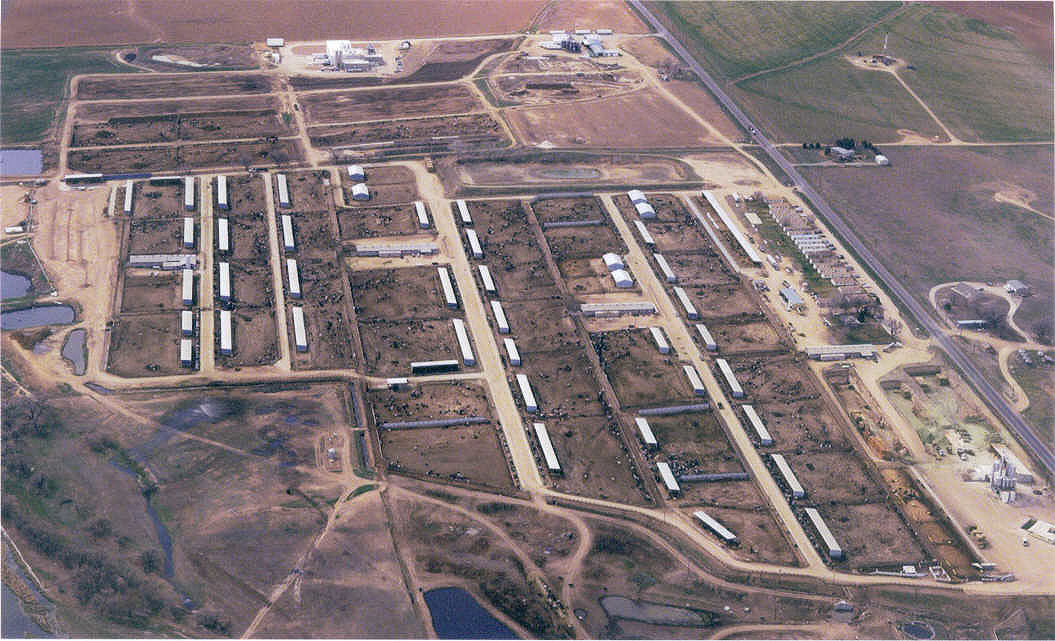 Courtesy of Cornucopia Institute
By law, cows that produce organic milk are required to have outdoor access. But there's reason to believe that isn't always happening.
Spectroscopy can reliably detect how much fresh grass a dairy herd is getting, which may herald the dawn of a new era of transparency in the industry.
Spectroscopy could help create a new premium market, a better-than-organic standard that's easily verified by science.
Farmers who feed a small herd on grass have not had a clear, reliable way to telegraph that effort to the consumer. Spectroscopy could change that.