The fish that's also a drug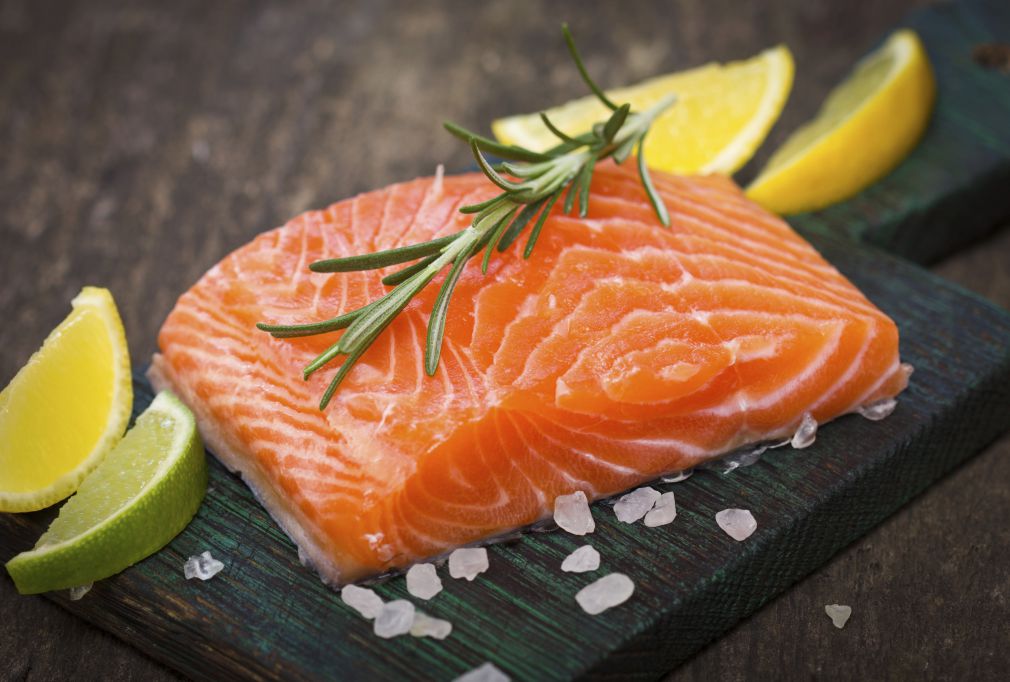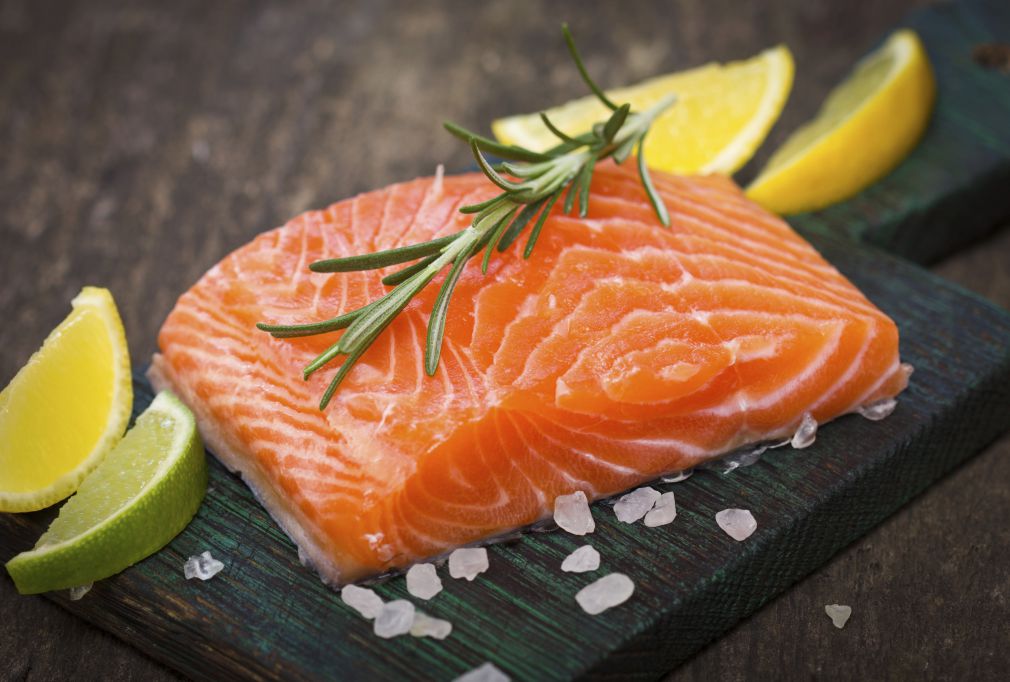 Thinkstock/pilipphoto
AquaBounty boasts on its website about how its GMO salmon has a low impact on the environment, uses feed remarkably efficiently (a kilogram of feed produces a kilogram of salmon), and will reduce the carbon footprint of the salmon industry.
Does AquAdvantage salmon have to be labeled as a GMO? No. But AquaBounty isn't likely to try to hide the identity of its product.
The fish are to be grown only in indoor freshwater facilities with a variety of redundant checks to ensure that fish aren't inadvertently released.