Singapore just became the first nation to approve cell-cultured meat for human consumption
Courtesy of Eat Just, Inc.
What's the holdup in the U.S.?
On Wednesday, alternative protein company Eat Just, Inc. announced a major development: Its cultured chicken product has been approved for sale in Singapore. It is apparently the first time anywhere in the world that a commercial meat product made from cultured animal cells has been approved for human consumption, no slaughter required.
In a press release, the company hailed the development as a "first-in-the-world regulatory allowance."
"Over the course of many months, Eat Just's team of scientists, product developers and regulatory experts have prepared extensive documentation on the characterization of its cultured chicken and the process to produce it," the company wrote in the release. This included providing details on "the purity, identity and stability of chicken cells during the manufacturing process, as well as a detailed description of the manufacturing process which demonstrated that harvested cultured chicken met quality controls and a rigorous food safety monitoring system."
The country's leaders see cell-cultured protein as a potentially important piece of its plan to produce 30 percent of the nation's food domestically by 2030.
According to the release, Eat Just (formerly known as Just, Inc., and Hampton Creek before that) has processed over 20 runs of the product, which it will brand under the name GOOD Meat. (The company gave me early details about its approach in a 2018 profile.) The Counter's questions about Eat Just's current production capacity had not been answered by press time, though the company has indicated it will start by partnering with restaurants on a small scale.
According to Isha Datar, executive director of New Harvest, a nonprofit research institute devoted to cellular agriculture, it's not surprising that Singapore is the first nation to formally open the door to cultured meat. The country's leaders see cell-cultured protein as a potentially important piece of Singapore's "30 by 30" initiative, a plan to produce 30 percent of the nation's food domestically by 2030. (Currently, Singapore imports more than 90 percent of its food.)
The U.S., meanwhile, has moved more slowly—some would say more carefully—and it will still be some time before cell-cultured meat is approved for sale here. Regulatory agencies still need to navigate a range of complex safety and policy questions before companies will be able to sell meat produced without animals.
In 2019, the two U.S. agencies that oversee food safety took an important step by outlining the basics of their regulatory plan in a memorandum of understanding. In short, the Food and Drug Administration (FDA) is responsible for overseeing the initial phases of cell-cultured meat production, from the maintenance of cell lines to the growing of animal tissue. At harvest, the U.S. Department of Agriculture (USDA) takes control, overseeing the further processing, labelling, and marketing of finished products. FDA and USDA will be jointly responsible for investigating food safety issues that arise at facilities that make cell-cultured meat.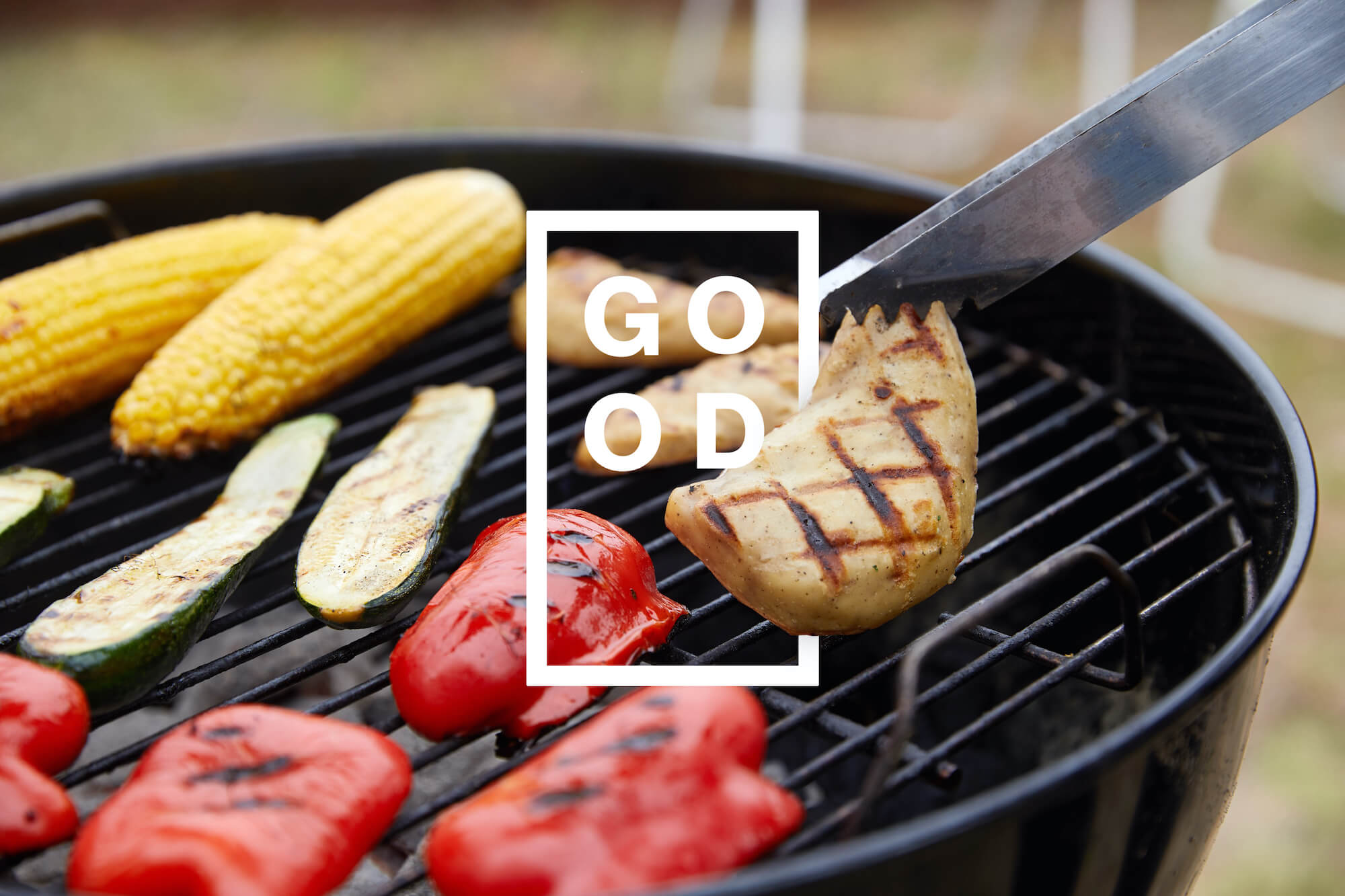 Courtesy of Eat Just, Inc.
Still, this bare-bones framework needs some fleshing out. In June 2019, three interagency working groups—focused on pre-market safety assessments, the transfer of jurisdiction that takes place at harvest, and labeling issues, respectively—began to develop the regulatory finer points, but they have no stated deadline for completion.
According to Brian P. Sylvester, a special counsel who advises on food law for the firm Covington and Burling LLP, several major issues remain unresolved for now. For instance, while FDA already regulates cells cultured for biomedical use, it does not yet stipulate how similar practices should be used for food production. At the same time, labeling rules for cell-cultured meat and poultry—overseen by both agencies but spearheaded by USDA—are still not yet definitive.
As long as that's the case, there will still be "a couple of steps before we see cell-based products in the U.S. marketplace," Sylvester said.
The agencies seem to be making steady, if slow, progress, actively seeking input from industry stakeholders as they work to craft detailed rules. In a sense, they still have time: Though cell-cultured meat companies have benefited from more than $1 billion in investment, most are not yet ready to produce on a commercial scale.
"I think that the news from Singapore will get the conversation going in earnest at the FDA to try to find a way to market for these companies sooner rather than later."
"I don't know how many companies are ready to make the jump into the market right away," said Datar, "I don't think very many companies have fully engaged regulators in that conversation." Datar said she knows of more than 80 companies in the cell-cultured meat space, and is working with a group of nearly 50 of them to put out new, peer-reviewed research about the safety of their techniques. She estimates that less than 10 percent of these companies have started to prepare for potential product launches through concrete talks with regulatory agencies.
Despite delays on the industry side, some say the interagency process could be more expeditious. One prominent critic of USDA and FDA's approach so far? The federal government itself. In an April 2020 report, the Government Accountability Office issued the results of a performance audit that found FDA and USDA's work together could be improved across a range of metrics—from poorly defined short-and-long term outcomes to a lack of documentation on which agency will oversee cell-cultured seafood.
It's not likely that Singapore's approval will make the U.S. government feel pressure to amp up its methodical pace. Still, it may bring renewed urgency to the deliberations that are ongoing, according to Sylvester.
"I think FDA and USDA take a much more measured look at safety than other regulators around the world," he said. "I think that [the news from Singapore] will get the conversation going in earnest at the FDA to try to find a way to market for these companies sooner rather than later."