FDA and USDA lay out their shared regulatory plan for cell-cultured meat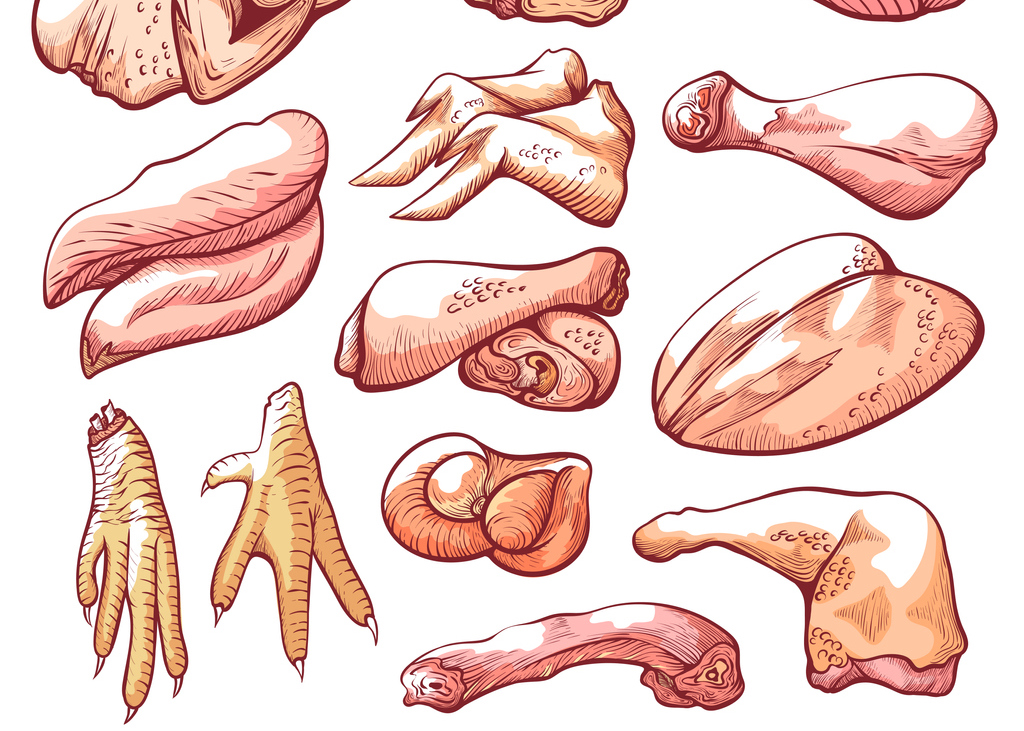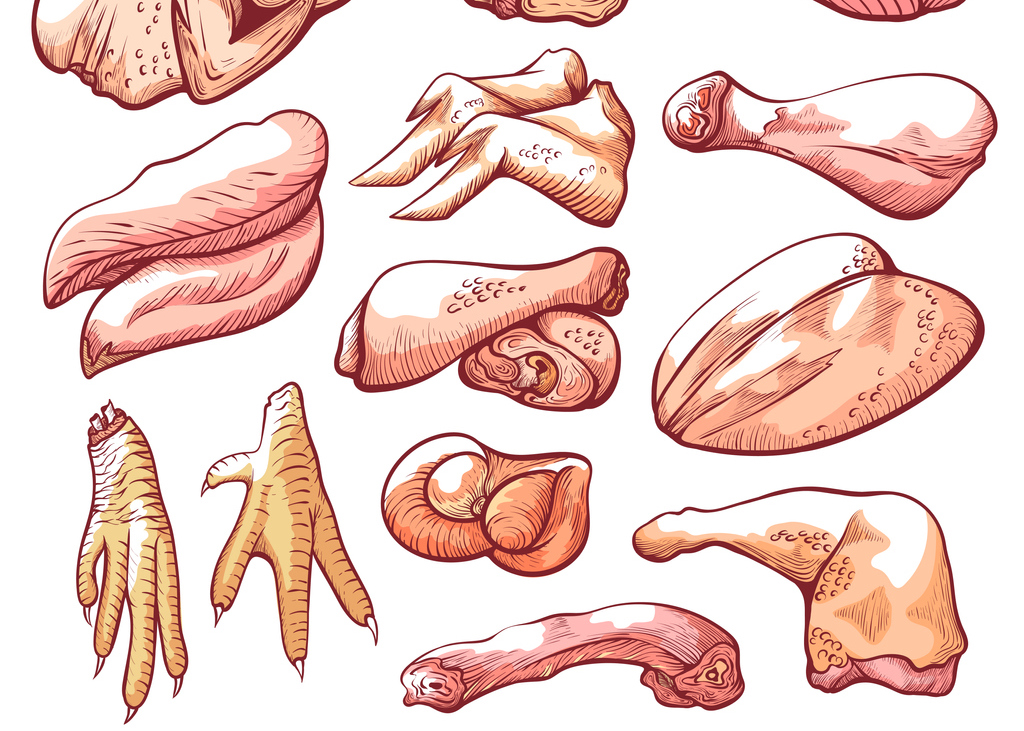 iStock / VikiVector
The wrangling over this emerging technology has centered around what to call it—and more importantly, how it will be classified. On Friday, the agencies announced the regulatory future of a futuristic product.
The United States Department of Agriculture (USDA) together with the Food and Drug Administration (FDA) on Friday released a joint statement on the regulation of cell-cultured food products from cell lines of livestock and poultry. For the first time, the  release laid out the regulatory chain of command that will govern future "clean meat" products as they come to market.
As we reported from Washington, D.C. late last month, the two agencies held a public meeting to hear stakeholder perspectives on emerging cellular agriculture technologies. At that meeting, the agencies announced that both USDA and FDA would join forces to regulate what has become a highly visible, contentious, and not-yet-at-market product that nobody is totally sure how to label—let alone how to monitor. At the time, though, the agencies did not release further details about the specifics of the regulatory framework, or the breakdown of responsibilities.
Thrilling innovation or not, depending on your perspective, it's a quirk of the American food system that has made oversight of this particular technology an even more complex proposition than it would otherwise be. Speaking generally, USDA regulates meat, and poultry, while FDA regulates nearly everything else, from produce to seafood to Cheetos and Pepsi. FDA also regulates cell-cultured biomedical products—but not, until now, cell-cultured proteins intended for consumption as food.
Significant questions still hang over the cell-cultured meat industry—including how readily civilian eaters will see these products as "real" meat.
That's going to change. According to Friday's
statement
, cell-cultured meat products will begin their trip to market under FDA, which will oversee "c
ell collection, cell banks, and cell growth and differentiation." When the material is ready for harvest, oversight will move to USDA, which will then regulate
the production and labeling of cell-cultured products. Once in the marketplace, then, cultured meat products will be overseen by the same agency that traditional, carcass-derived meat products are—rather than being treated like some unnamed iteration of biomedical material extracted from livestock and poultry cell lines.
"This regulatory framework will leverage both the FDA's experience regulating cell-culture technology and living biosystems and the USDA's expertise in regulating livestock and poultry products for human consumption," read the statement.
It's important to note that, while we've seen relatively robust investment in the burgeoning field of cellular agriculture—Tyson Ventures, the venture arm of Tyson Foods, has been a high-profile seed-round investor in the space in 2018—we're likely still as many as three or four years out from seeing cell-cultured products on shelves.
Significant questions still hang over the cell-cultured meat industry—including how readily civilian eaters will see these products as "real" meat, or as something newer and less classifiable. But the industry cleared one significant logistical hurdle with Friday's announcement, giving an unprecedented product category something like a legitimate path forward.
A final note. The agencies did close their statement with what seemed like a pointed nod to lobbies (pro-carcass and pro-cell both) that had hope lawmakers would be willing to shape policy around their interests: "Because our agencies have the statutory authority necessary to appropriately regulate cell-cultured food products derived from livestock and poultry the Administration does not believe that legislation on this topic is necessary."
This seems to be an appeal to lobbyists in particular, suggesting that there's no need for either industry to take concerns to Congress. But even with an established regulatory framework in place, it's likely there will be more work to do—logistically and legally—before lab-grown burgers and chicken breasts go on sale.
Correction: An earlier version of this article erroneously reported that USDA regulates produce, meat, and poultry. In fact, it is FDA that regulates produce, in addition to about 75 percent of the nation's food system.