How producer co-ops save the world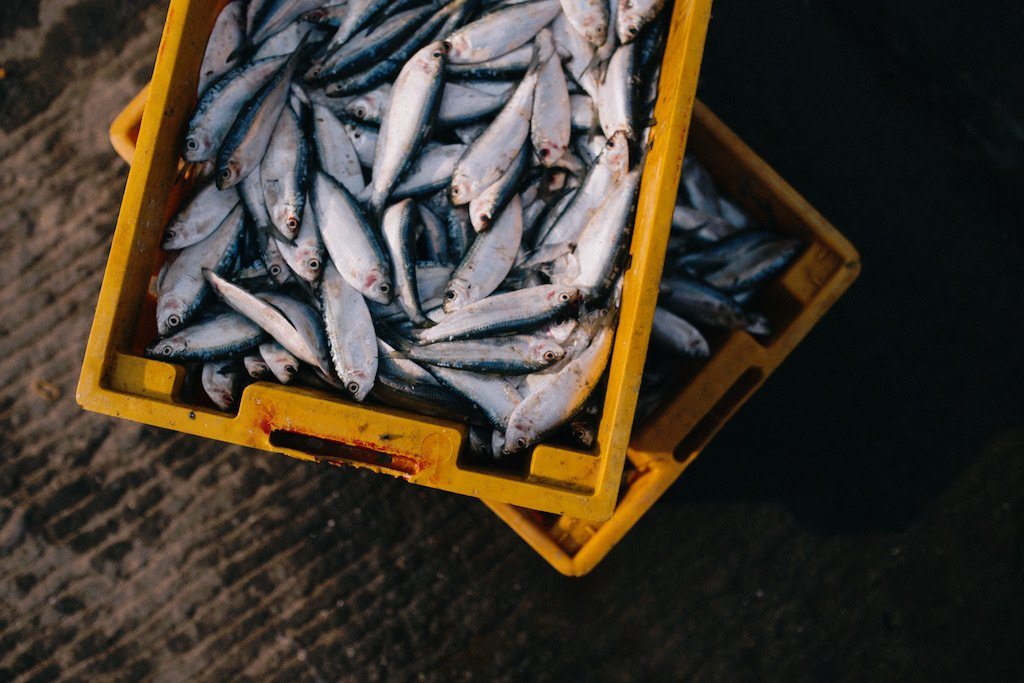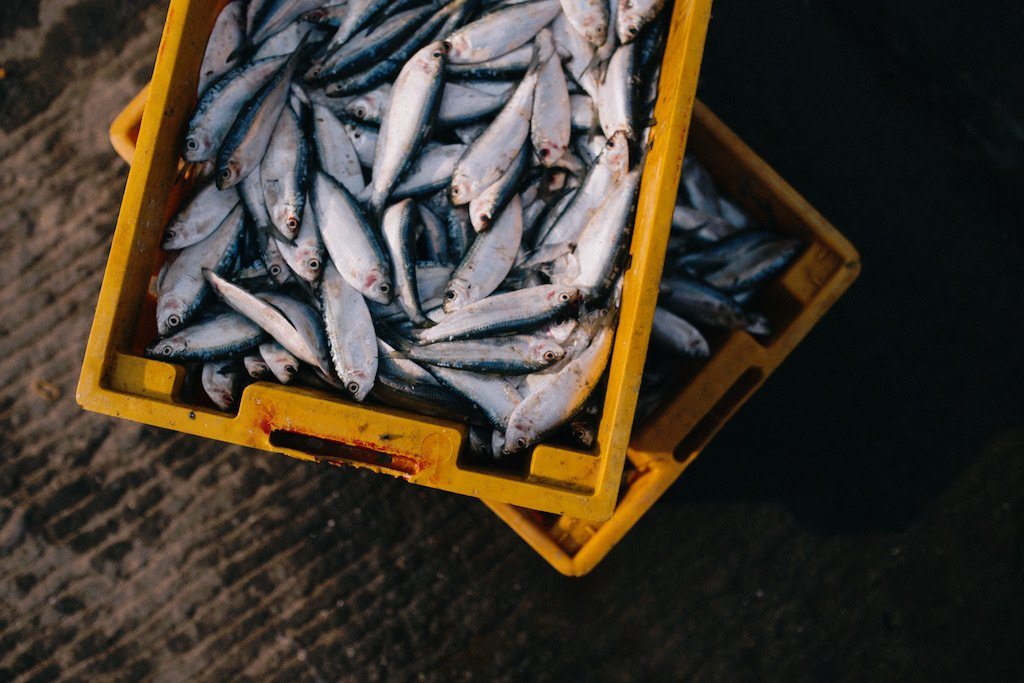 Nguyễn Linh
Community Supported Agriculture (CSA) and Community Supported Fishery (CSF) programs have been praised for fostering direct connections between farmers and fishermen and the consumers they serve. And rightfully so. But producer co-ops have been doing the same thing, usually in a more cost-effective way, for a long time.
The earliest cooperatives formed during the Industrial Revolution, serving as a way to protect less powerful members of society—workers, consumers, farmers, and producers. In 2014, 1,334 producer co-ops marketed the agricultural products of 2 million producer co-op members, mostly from grain, fruit and vegetable, cotton, dairy, wool, dairy and seafood producers.
These organizations serve small-scale producers by marketing their products to a much larger customer base than individual producers would have been able to reach on their own. They help producers pool resources while, at the same time, spreading shared costs across a larger group of people. A co-op might invest in processing and packaging facilities, for instance, or provide a safety net by allowing members to pool together and get things like insurance or big savings on equipment purchases. All this allows producers to spend more time doing what they do best—catching fish, milking cows, growing grain.
At the same time, co-ops serve consumers by providing consistent access to quality products from small-scale producers. And consumers know they can feel good buying from a customer where more of the dollar goes back to the source, since co-op producers receive the benefits of ownership. They don't sell to a company, but rather deliver to the co-op they co-own. And if the co-op has a good year, the profits go to the producers. With democratic control of the cooperative, producers call shots based on what helps them grow the best food they can, while earning a living wage for their hard work.
By its nature, the food industry requires constant investment in equipment and personnel to assure meeting regulatory standards. Rather than rely on outside investors, a co-op puts the producers in charge of how to face these challenges. In the case of our Seafood Producers Cooperative, fishermen members pulled together to build a processing plant, and offer vessel insurance, bait, gear and fuel discounts.  We even award scholarships for members' children. Members advocate for responsible resource management through participation at the regulatory level, all in the hopes of consistently bringing quality seafood to their customers in a sustainable way. It helps our members work on small boats at a small scale, while our fish reaches customers around the world.
Co-ops transcend the partisan politics that tear apart our nation. The "share the pain, share the gain" mindset that co-ops embrace is the essence of a free market philosophy; at the same time, this collective mindset also helps provide a safety net for producers who are vulnerable to the ups and downs of markets and natural phenomena. The whole is greater than the sum of its parts. And that's pretty powerful stuff.