Is giving our drinking water legal personhood the best way to protect it?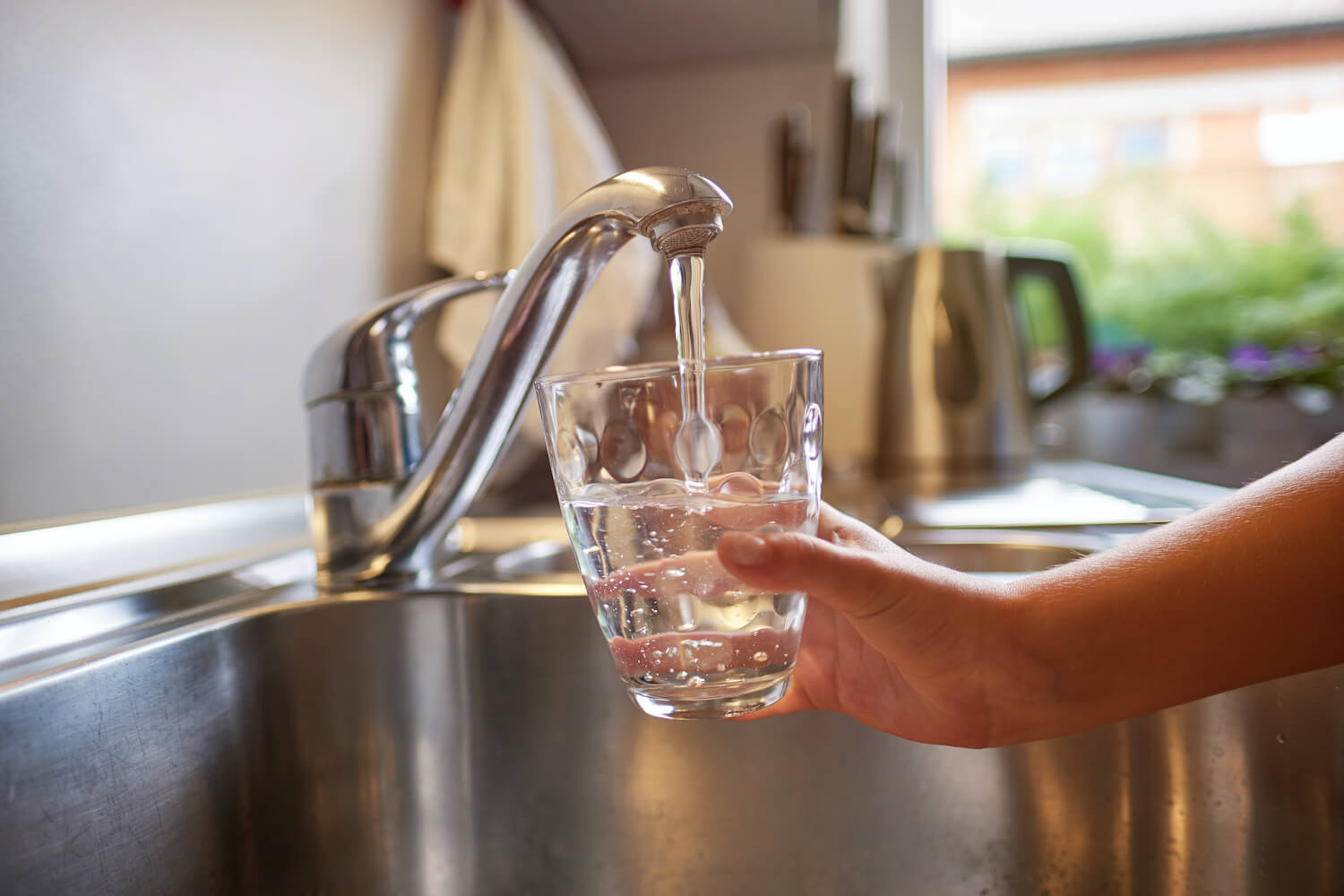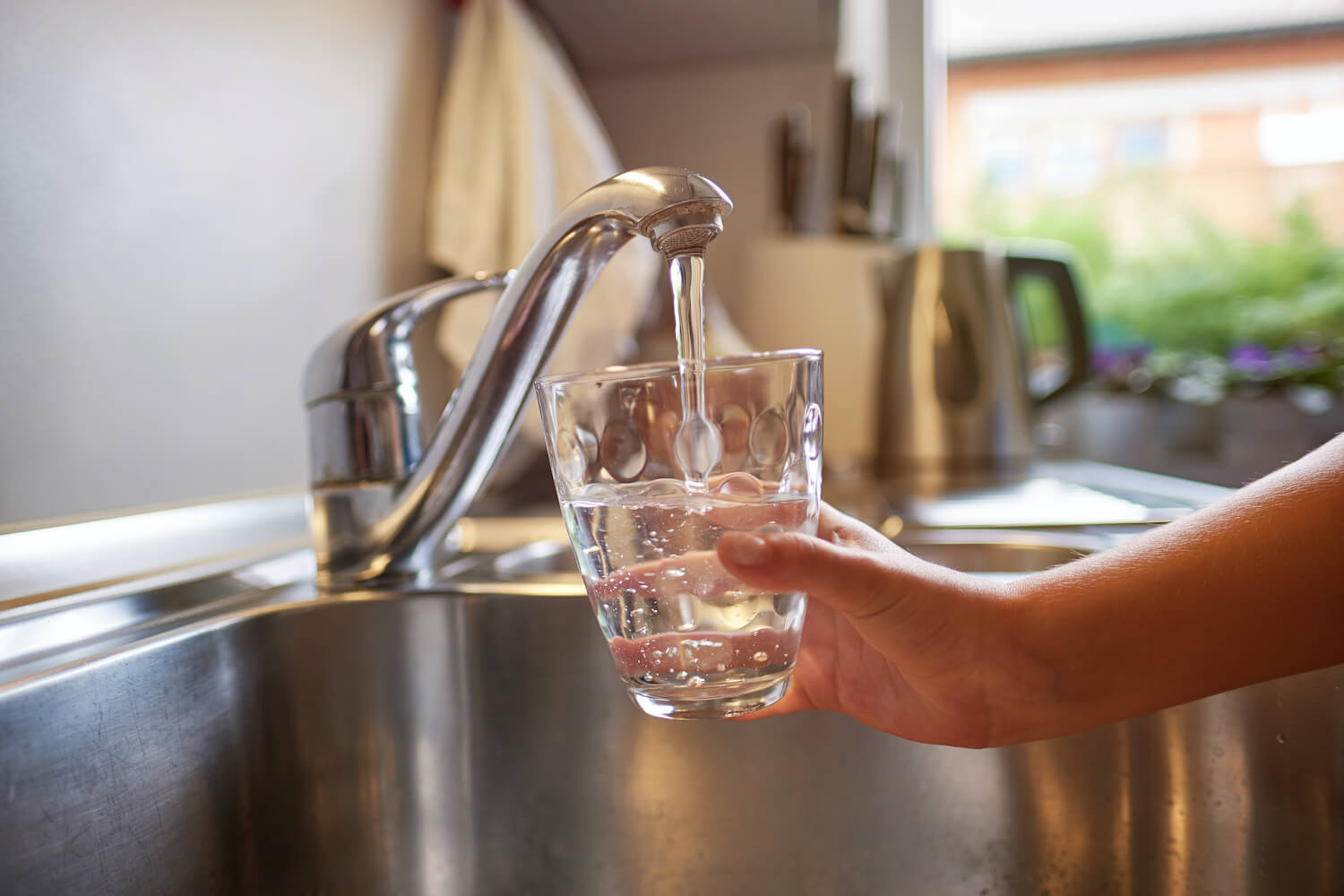 iStock/sonsam
"The state and federal government have not stepped up to make sure that people, and the ecosystems, are protected."
Voters in Orange County, Florida, passed an amendment to grant legal rights to two local rivers that have been choked by nitrogen and phosphorus pollution.
Legal guardianship may not mean much without the resources or finances to go after the polluters.