New York City Council demands Grubhub issue refunds to restaurant owners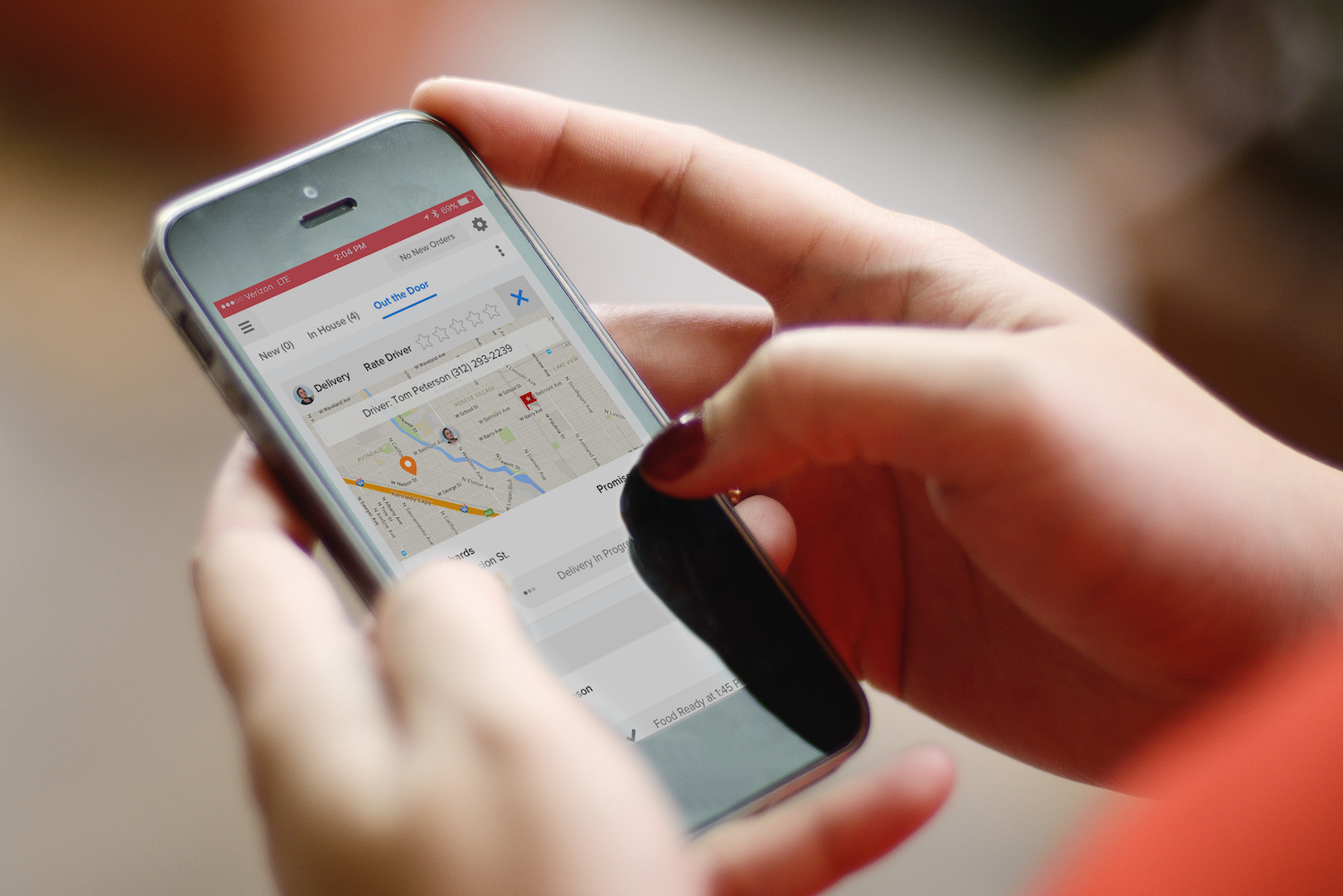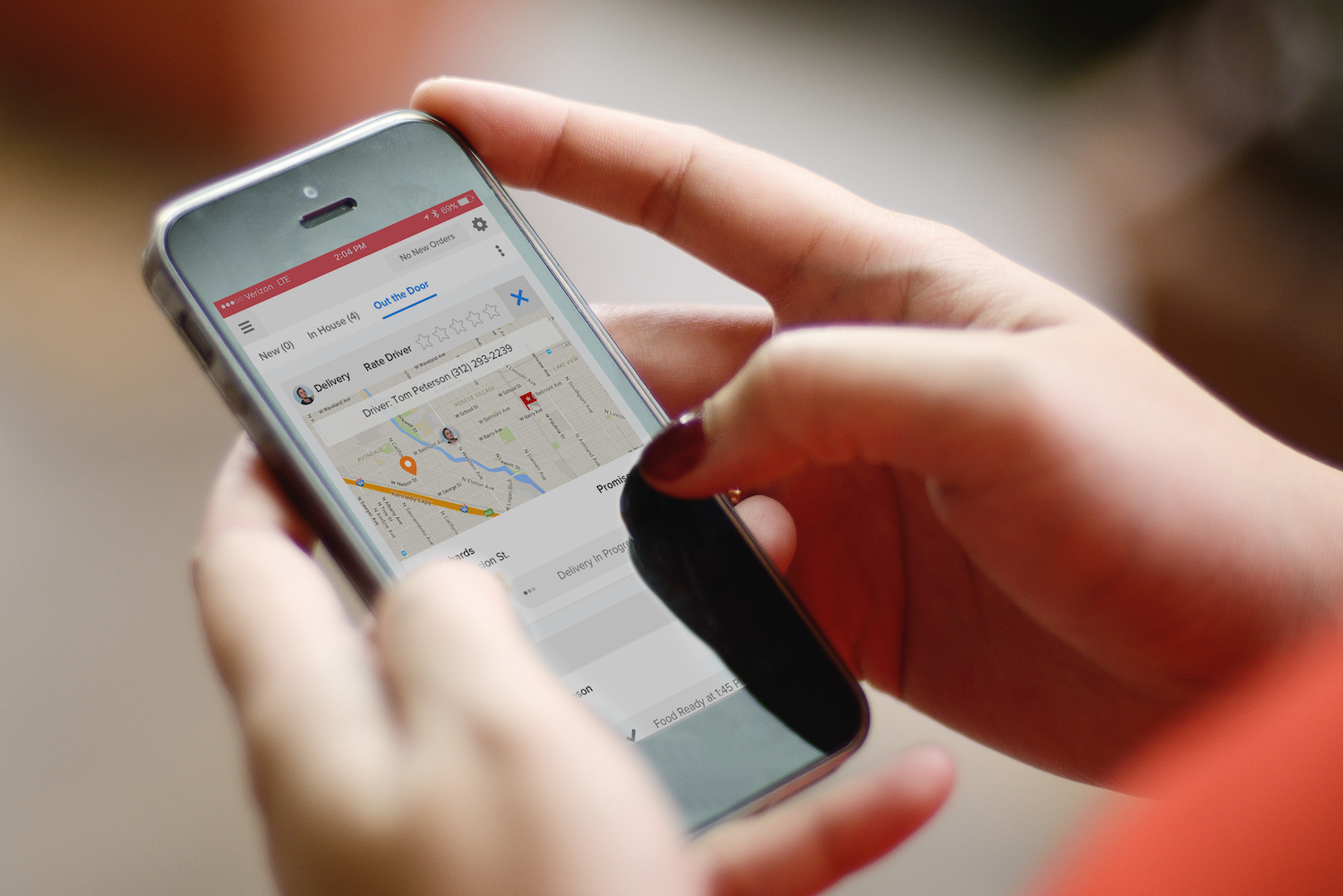 Grubhub
Councilmembers signed a letter threatening "legislative solutions" if the company does not repay erroneous charges.
New York's City Council has ramped up efforts to hold food delivery company Grubhub accountable for charging restaurants erroneous commission fees on phone orders. Council members are demanding the company hire an outside entity to review past phone recordings and that it reimburse restaurants for errors dating back to the beginning of their relationship with Grubhub. 
Local politicians have been investigating Grubhub commission fees charged to restaurant owners for months. When customers call restaurants using phone numbers they find through Grubhub listings (and often through Yelp listings), the calls are recorded. Grubhub collects a commission on these phone orders, and in the past it has used an algorithm to identify phone calls that result in orders. 
Grubhub claimed that restaurants are responsible for auditing each recording that led to a charge.
Sometimes, though, the algorithm gets it wrong. A lawsuit filed in December alleged the company had been charging commission fees for phone calls that didn't result in food orders. Restaurant owner and plaintiff Munish Narula called one of his own restaurants, waited on hold for two minutes, and hung up, Philadelphia magazine reports. Grubhub charged him a commission for the call. 
At a hearing in front of New York City Council representatives in June, Grubhub executives said the company earned about $30 million in phone commissions in 2018. They claimed that restaurants are responsible for auditing their own phone commission charges every month by listening to each recording that led to a charge. For restaurant owners who field hours of phone calls each month, it's virtually impossible to listen back to each one. 
Amidst growing pressure from the council and Senator Chuck Schumer, the company announced in August that it would refund restaurant owners for erroneous phone commission charges made in the last 120 days. (Previously, the window was 60 days.) Even under this change, however, restaurant owners were still responsible for reviewing their own recordings. 
More than two dozen councilmembers demanded that Grubhub hire a third-party evaluator to review each phone commission the company has charged.
Shivane M., a restaurant owner we featured in a story about Grubhub's practice of registering web domains that match the names of their restaurant-clients, wrote in an email to New Food Economy that it's "impossible" to listen to all the phone calls her restaurants have ever answered. She's been in touch with Grubhub about getting a refund, but she hasn't been able to review the recordings. Shivane also said she thinks the 120-day review period is unfair. "It's been going on for 5 years," she wrote. 
In a letter to Grubhub CEO Matt Maloney dated October 30, more than two dozen councilmembers demanded that the company hire a third-party evaluator to review each phone commission the company has charged since it began collecting them. They demanded that restaurant owners like Shivane receive refunds that cover "the entirety of the agreement," not just the last few months. 
Shivane wrote that she would love it if the city council successfully forces Grubhub to hire a third party to review the recordings. When I interviewed her in June, she estimated that five years' worth of refunds for erroneous phone commissions at her two restaurants might add up to $30,000. It's money that NYC agrees she's entitled to—she just doesn't have time to audit all the material personally. 
Ultimately, she'd prefer Grubhub stop forwarding and recording phone calls altogether. She adds, "It's a really unfair practice."