Thinly sliced: Feeling attacked by the Trump administration, USDA economists quit en masse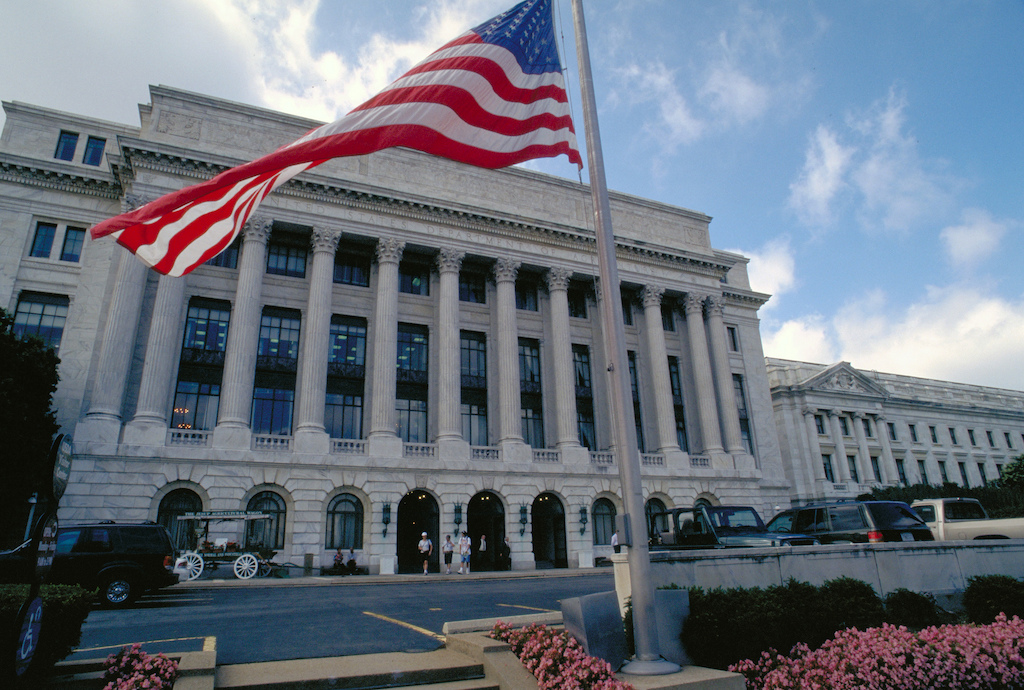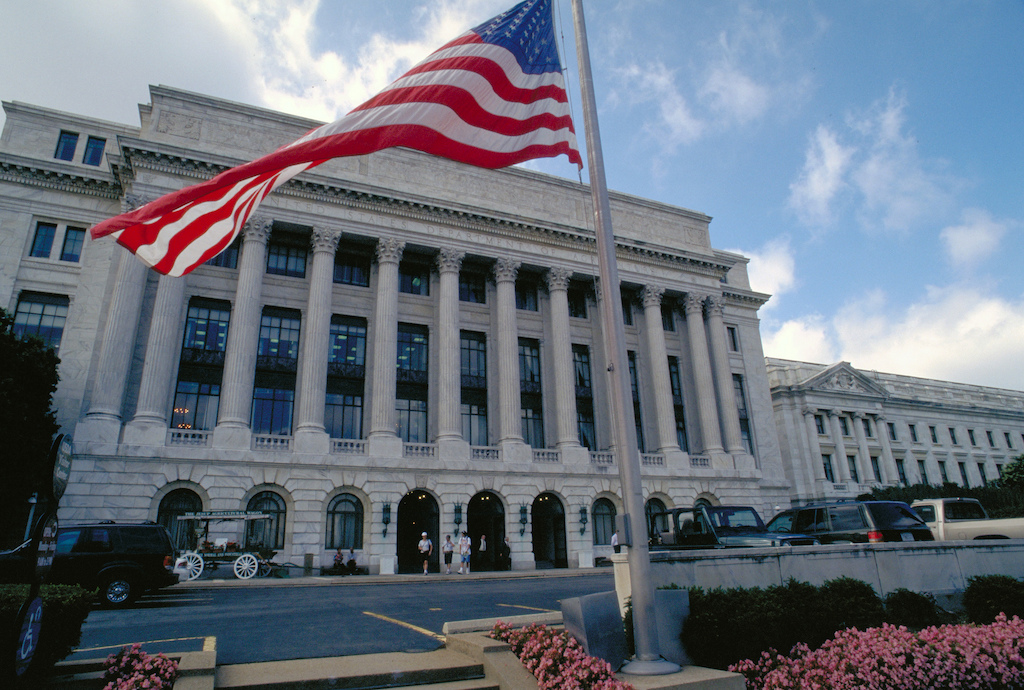 USDA
This is the web version of a list we publish twice-weekly in our newsletter. It comprises the most noteworthy food stories of the moment, selected by our editors. Get it first here.
Chaos reigns. Last August, USDA Secretary Sonny Perdue announced his plan to relocate the department's independent research agency out of Washington, D.C. Since then, economists have been quitting the agency in droves, The Washington Post reports. Why? Because they feel attacked. According to a relocation list acquired by Politico, the department is trying to move nearly everyone who researches the economic effects of climate change, trade, and food stamps. Though House Democrats have proposed a spending bill that would block the move, "morale is pretty poor" at the agency, as one economist told the Post.
The Golden Ouches. McDonald's is slammed. On Monday, CBS reports, a group of Chicago employees filed a report with OSHA, saying they aren't safe on the job. In the past six months, workers say, they've been subject to 31 threats and attacks from customers, sometimes involving guns. Then on Tuesday, 25 workers filed sexual harassment charges, alleging their complaints to managers had been "ignored or treated as a joke," NBC reports. Those follow a series of similar complaints from 2016 and 2018. Also today, Democratic presidential candidates, including Cory Booker, Jay Inslee, and Julián Castro, are joining striking employees. Bonus issue: a bunch of actors sent McD's a personal video, pleading for an end to animal cruelty.
Have it both ways. What are the ethics of the world's biggest meat companies as they profit off of trendy, animal-free burgers? Should animal rights activists support slaughter-free meat when, by doing so, they're lining the pockets of Tyson and Cargill? And should vegetarians descend, en masse, to buy Impossible Burgers at Burger King, knowing that their bucks go towards producing more cow-based Whoppers? "I think about just where the money is going in this whole process," an activist tells The San Francisco Chronicle, as the paper digs into the complicated morality of the Impossible Burger's rapid expansion.
The good doctor. Meet Dr. J. Luis Bautista, a physician who provides crucial medical care to migrant farmworkers in California's Central Valley (most of whom are undocumented and underpaid). Bautista accepts whatever gifts his patients offer in lieu of payment—including harvested crops—and his offices are constantly on alert for ICE officers. Bautista himself was previously a farmworker and an undocumented immigrant. Kaiser Health News profiles him.
Puppy puppy, how you get so high? In a harrowing report out of San Francisco, NPR affiliate KQED discovers that Bay Area pooches are getting stoned from eating flotsam off the street. The story starts normal enough, chalking up the phenomenon to pooches "eating the remainder of a joint, or getting into someone's edible marijuana, either at home, on the street or in parks." There's a grosser culprit, though: human feces, spiked with THC, eaten by dogs. Yummo.